Seamless integration with your existing code base
Are you a C/C++ developer? Do you want to build a VST effect or synthesizer that uses the AudioCubes?
Or perhaps you develop your software using python, ruby or Javascript? We have static libraries and header files for communicating with the AudioCubes.
We welcome and applaud efforts to bring AudioCube compatibility to other programming languages and platforms, and are happy to share library source code under NDA.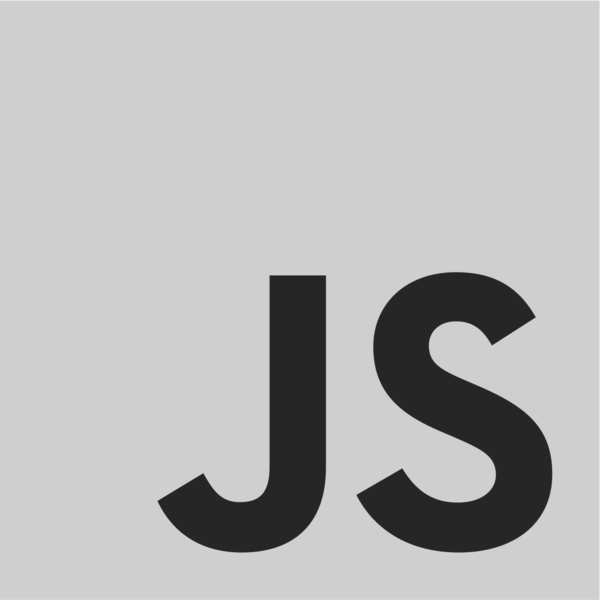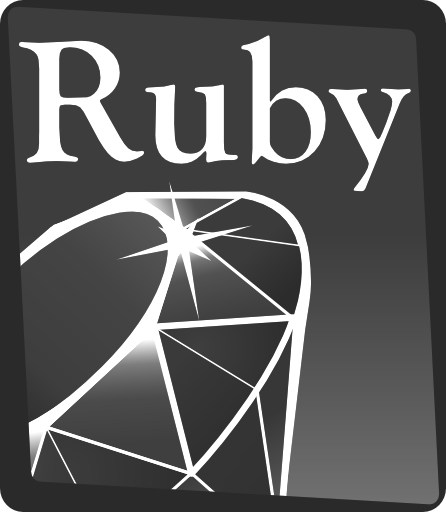 Cross platform desktop and mobile support
AudioCubes work on Mac and Windows (PC) platforms. Do you need support for a different OS? Not a problem, just get in touch with us and we're happy to help you connect to the cubes from your OS, wether mobile or desktop, and share technical info on the AudioCubes protocols.

Multiple options for connecting AudioCubes to your App
We provide an easy to use cross platform command line OSC server, which lets you talk to the AudioCubes network over the TCP/IP network or on your local computer. You get updates about the location and orientation of AudioCubes, as well as sensor data.
If you prefer to get data via MIDI, or need a simple GUI to set up the AudioCubes you can use MIDIBridge, our swiss knife for connecting the AudioCubes to any hardware or software that supports MIDI.
If you want to avoid middleware applications, you can use our C/C++ static lib or the various dynamic libraries contributed by the community.