Request pricing and shipping info - Software Download
To request pricing and shipping info or to download the software for audiocubes, please login. If you don't have a login yet, please register, it's free.
You will be able to use the same login to download the software for the audiocubes.
Remark: All accounts have been reset since we've switched to our new website. Your password is now your username. Please feel free to change your password using the "forgot password" feature. Currently, we don't offer Facebook login yet.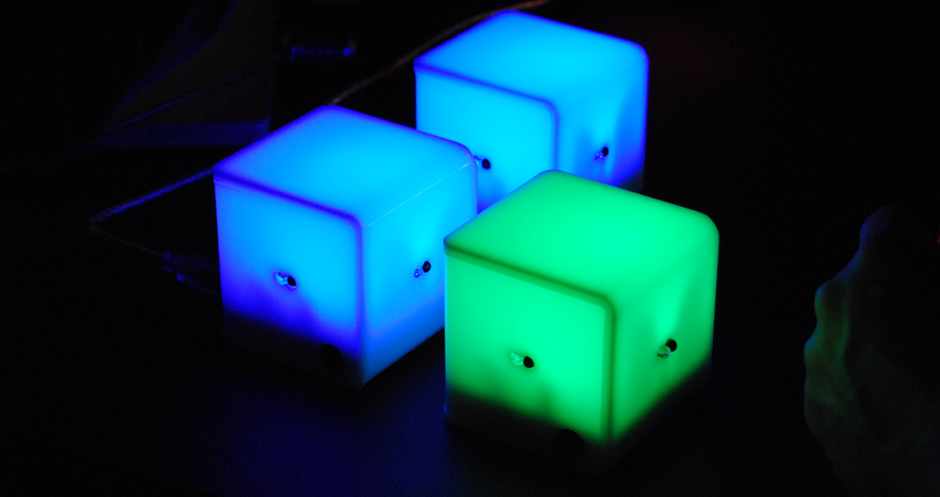 ---