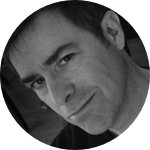 "The AudioCubes are amazing for live performance — they engage and connect the audience to my work."
"The people behind AudioCubes are passionate about what they do and provide excellent support."
Mark Mosher
Denver, CO, USA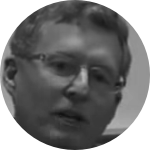 "The kids are very drawn by the AudioCubes"
"The kids can go with their phones and record something, email me a sound clip, and we can build a composition around it"
"The AudioCubes are an example of problem-based learning"
Dr. Gregg Cannady, Music Teacher
STEM school Colorado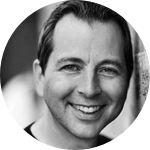 "AudioCubes look and work amazing. I was commissioned to create an installation where people could walk up and touch the sound, and manipulate it using physical AudioCubes.... More than 2000 people attended the installation which was a huge success... Percussa did a great job supporting me through the project."
Kim Pedersen
Dreamhub